Writer Lindsey Anderson Beer, in a candid conversation, confirmed that Sony is no longer actively developing the Spider-Man spin-off Silver Sable movie.
Sony has reportedly removed Siver Sable, a Spider-Man spin-off from its upcoming development slate.
In the ever-evolving realm of superhero cinema, Sony Pictures' Spider-Man Universe (SSMU) has been a captivating playground. However, recent developments suggest that not all webslinger tales will see the light of day. The latest twist in the web involves the long-anticipated Silver Sable movie.
The Tangled Web of Silver Sable
The narrative behind Sony's Silver Sable project is as intricate as the web-slinger's own adventures. Initially conceived in 2014 as a thrilling team-up between the cunning Black Cat and the high-tech mercenary Silvija Sablinova, better known as Silver Sable, the movie's fate took an unexpected turn in 2018. It was split into two solo projects, one for each enigmatic lead.
Since this division, both the Silver Sable and Black Cat solo films have been shrouded in mystery, with little to no official updates. The silence was so deafening that even the screenwriter of the Silver Sable film, Lindsey Anderson Beer, admitted in 2020 that she had no new information to share.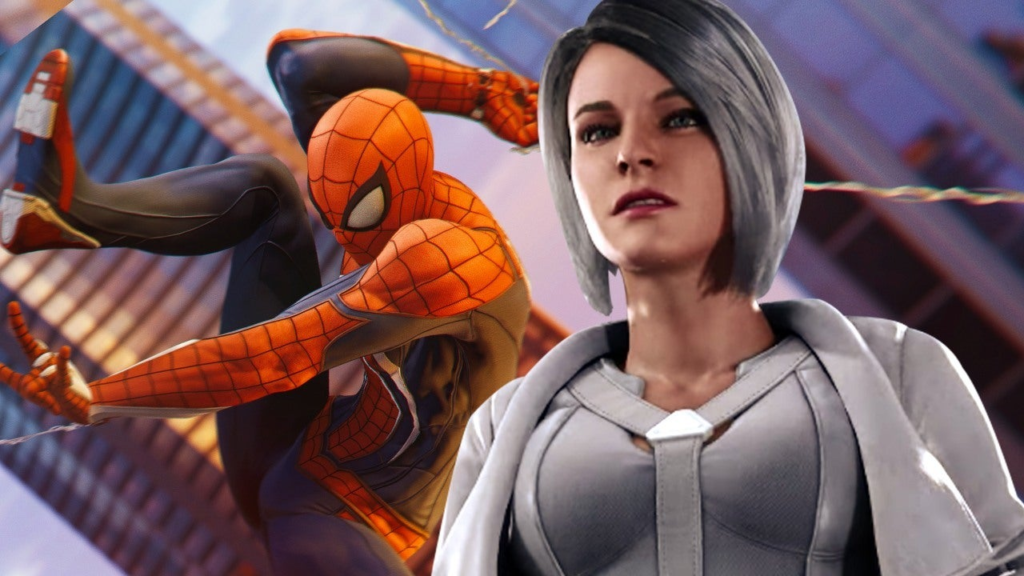 Fast forward to the present, and the news has been unveiled. Anderson Beer, in a candid conversation, confirmed that Sony is no longer actively developing the Silver Sable movie. She disclosed,
It was something that Sony was looking at and then, as far as I know, is not currently developing. I had to hop off that to another project at the time. I was only on it as — people hire writers as, it's called a 'weekly,' I was helping them out.
The revelation may not come as a shock, considering the prolonged lack of updates regarding Silver Sable's cinematic journey. It appeared as though the project had quietly slipped into the shadows, forgotten by the studio and those involved.
A Web of Exciting Future Projects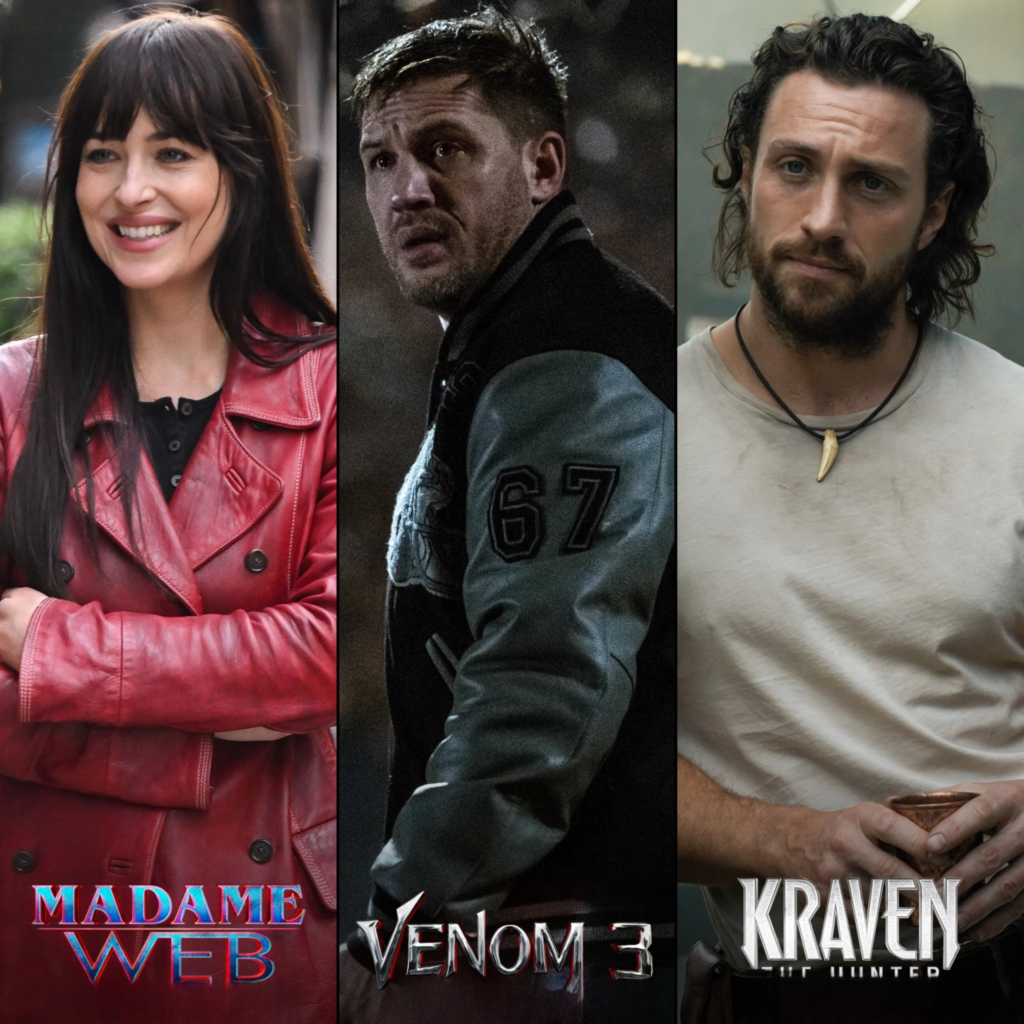 Yet, amid this setback, Sony's Spider-Verse still has a vibrant future. Several projects remain firmly on track for the SSMU, offering fans plenty to look forward to:
Madame Web:

Dakota Johnson and director S.J. Clarkson will weave their magic on the big screen, with Madame Web slated for release on February 16, 2024.

Venom 3:

Tom Hardy will reprise his iconic role as Eddie Brock, and fans can anticipate the third installment in the Venom series hitting theaters in July 2024. Not far behind, the Aaron Taylor Johnson-led Kraven the Hunter is set to pounce in August.

Kraven:

Originally scheduled for release this year, Kraven faced a delay due to the SAG-AFTRA strike, pushing its debut to nearly a year later.

Olivia Wilde's Project:

The talented Olivia Wilde is rumored to be directing a Spider-Man-themed film for Sony, with speculation pointing toward a focus on Jessica Drew, aka Spider-Woman. As of December 2022, Wilde remained attached to the project.

Hypno-Hustler:

Sony is set to take an intriguing plunge with Hypno-Hustler, which plans to transform an exceedingly obscure Spidey villain into a star vehicle for the multi-talented Donald Glover.
Unfortunately, not every idea makes it to the big screen. The much-anticipated Bad Bunny vehicle El Muerto was recently canceled. The film would have showcased the rapper as a super-powered wrestler inspired by the comic books, but it appears this particular story will remain untold.
While Silver Sable's cinematic adventure may be on hold for the time being, Sony's Spider-Verse continues to thrive with a diverse array of projects, promising fans a web of excitement and intrigue in the years to come.