Marvel did not just hint at Echo but also his role in the MCU series.
To premiere in January 2024, Echo is a Hawkeye sequel surrounding Alaqua Cox's Maya Lopez as she comes back to Native American after what happened in Jeremy Renner's 2021 Disney+ series. Besides Cox, Vincent D'Onofrio's Kingpin has decided to make a comeback with Charlie Cox's Daredevil after another reunion in Daredevil: Born Again.
Echo's new plot indicates Kingpin's MCU comeback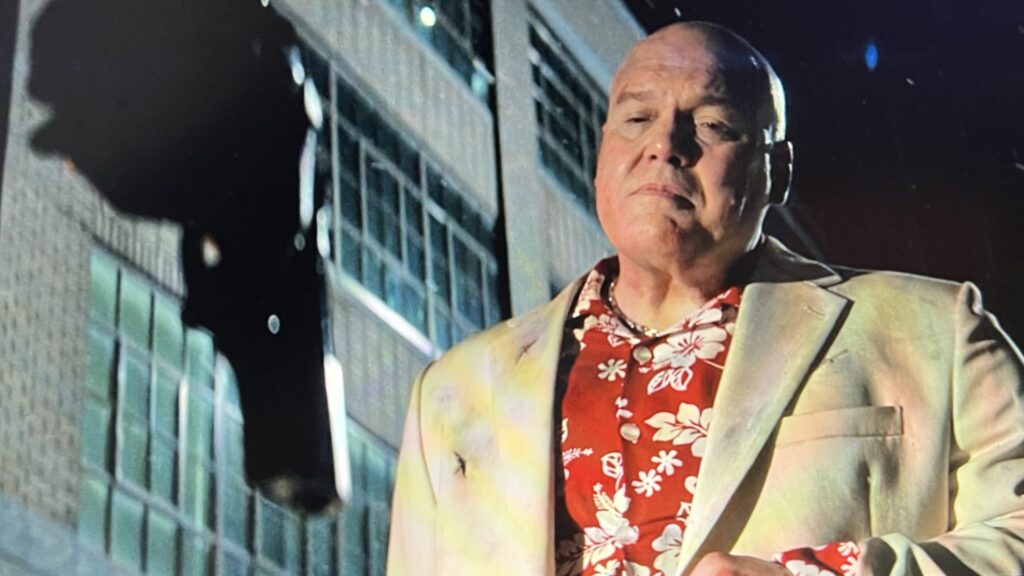 Marvel Studios' description of Echo Episode 1 to the U.S. Copyright Catalog hinted at Kingpin's return to his role in the 2024 series. Marvel Studios referred to Maya Lopez as the "successor to the brutal legacy of Wilson Fisk" in the premiere episode.
Marvel Studios presents Echo in which Maya Lopez (Alaqua Cox) struggles to reconnect with her Native American roots while balancing aspirations tied to a life of crime as successor to the brutal legacy of Wilson Fisk (Vincent D'Onofrio) aka Kingpin. In the first episode we are introduced to Maya Lopez and her struggles.
Kingpin's Vincent D'Onofrio is the second lead right under Echo's protagonist, Alaqua Cox. The last time that the Marvel audience saw Kingpin was when Maya, acquainted with his deception and betrayal, pointed a revolver at the gangster and fired a shot off-screen. The fresh plot stands by what 2022 D23 Expo attendees were shown at the first sight of Echo, specifically, Kingpin band-aided over his wound and telling Maya,
It's been a long time.
Is it necessary to watch Echo before viewing Daredevil: Born Again?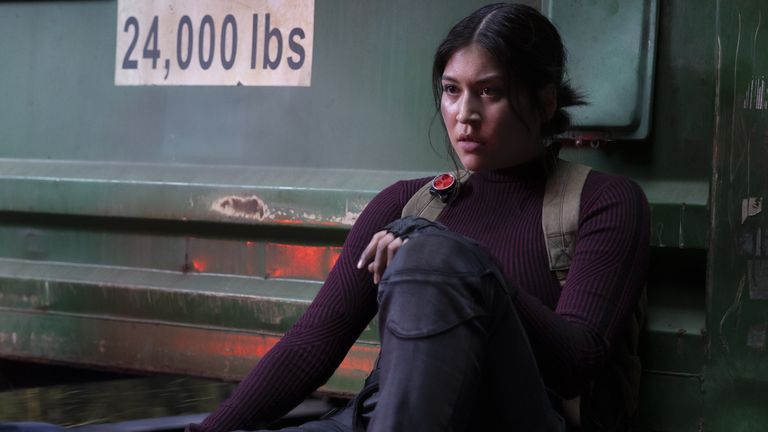 As Kingpin was mentioned in the premiere episode of Echo, and the fact that Vincent D'Onofrio is the second lead, it is likely that D'Onofrio's Wilson Fisk isn't a cameo but a pivotal character. It is important to watch Echo for Daredevil fans as Alaqua Cox's story is what inspires Charlie Cox in Daredevil: Born Again.
Episode 1 of Echo mentioned Maya Lopez as the "successor to the brutal legacy of Wilson Fisk" which suggests Kingpin will be out of the game in the beginning, and Maya will be leading his Tracksuit Mafia and criminal activities. The question is how he'll win back his territory and fight for his rumored ambitions. If the series, Echo releases on its decided date of January 2024 date, more details will be coming up soon. Nevertheless, fans should consider Echo as the bridge between Hawkeye to Born Again.
Echo will supposedly be released in January 2024.