When asked whether Gisele will make a comeback in the Fast & Furious Hobbs film after her appearance in Fast X, Gal Gadot gives a subtle but encouraging response.
Giesele Comes Back In Fast & Furious SPINOFF?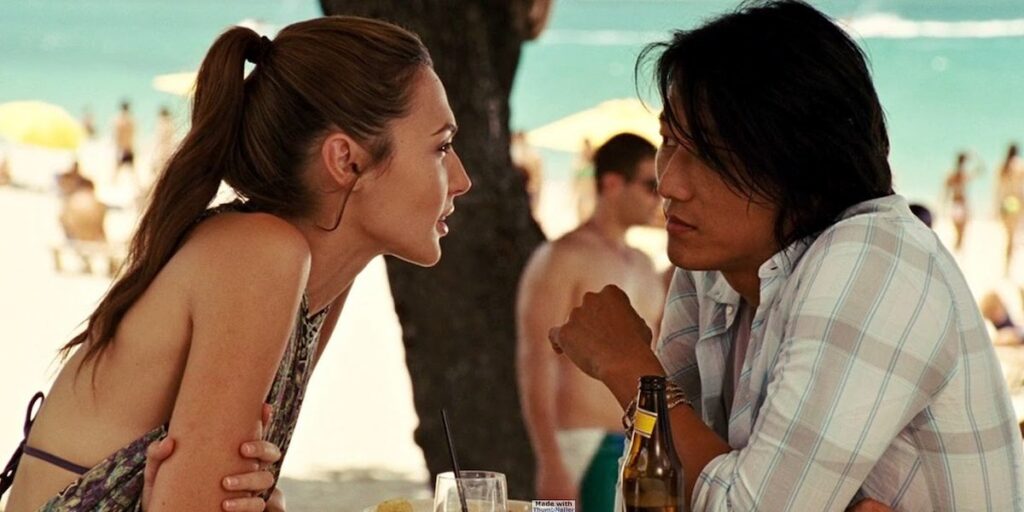 Gisele's potential inclusion in the Fast & Furious Hobbs film is addressed by Gal Gadot. Fast X, which hit cinemas last month, celebrated the victorious comeback of not just one, but two key figures.
Gadot's Gisele appeared to have died in Fast & Furious 6, but at the Fast X epilogue, Gisele appeared from a submarine to save Letty and Cipher from the Antarctic black site. In the Fast X post-credits sequence, Dwayne Johnson overcame his historic dispute with Vin Diesel and came back as Luke Hobbs, setting up a stand-alone film that would fill the time between Fast X and Fast & Furious 11.
Gisele's reappearance in Fast X definitely paves the way for a bigger role for her in the following film, but there's also a chance she shows up in Johnson's Fast & Furious Hobbs first.
Gadot was questioned about whether or not she will be in Johnson's stand-alone movie during a recent ET interview. Although nothing is yet official, the actor's cautious but encouraging reaction confirmed that she had previously spoken to Johnson.
"Let me just say DJ and I had some conversations, but nothing [is official]. There's a writers strike… who knows!" She says.
What Part Might Gisele Play In The Hobbs Movie From Fast & Furious?
The solo Fast & Furious movie that will see The Rock reprise his role as Hobbs is still unknown. Fast X to Fast & Furious 11 will be bridged in the film, and it will presumably begin off where the Fast X post-credits sequence left off, with Dante Reyes (Jason Momoa) seeking vengeance on Hobbs for killing his father in Fast Five.
Chris Morgan, a veteran screenwriter for the series, created the script for the unnamed movie, but it's not clear if the Writers Guild of America strike, which Gadot notes, would have an impact on it.
Gisele may make a cameo in the Hobbs movie, which fills in the time between Fast X and Fast 11, to discuss how she survived and what she's been doing to since she was last seen.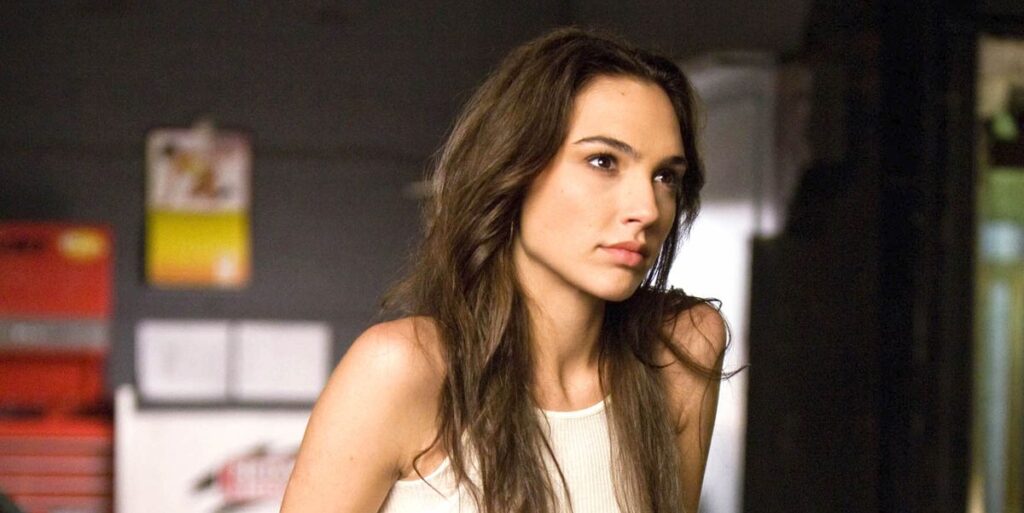 After Fast & Furious 6, Gadot and The Rock continued to collaborate on projects together, and the two co-starred in the 2021 Netflix movie Red Notice with Ryan Reynolds (who made a brief appearance in Hobbs & Shaw). This relationship could make it easier for Gisele to land a part in the Fast & Furious Hobbs movie.