Halle Berry has slammed Drake for using a 2012 photo of her from the Nickelodeon Kids' Choice Awards, non-consensually to promote his new single, Slime You Out. The Hotline Bling rapper shared the click on Instagram added a "Parental advisory" alert in the corner, and put two emojis in the caption.
Drake's new single, featuring SZA, was to be included in his forthcoming album, For All the Dogs, set to release on Friday. However, Drake has postponed the release to September 22. Following Drake's and SZA's Instagram posts, Halle Berry came to her defense on her Instagram.
Sometimes you have to be the bigger guy … Even if you're a woman!
Berry's message read.
She clarified her stand on the matter when a fan in the comments section asked her about her thoughts on Drake using her picture for his single.
Didn't get my permission. That's not cool. I thought better of him! Hence my post today. When people you admire disappoint you you have to be the bigger person and move on!
she responded to her fans.
Drake remained unbothered by Halle Berry's reaction and did not delete the post from his Instagram account. Since Halle Berry revealed that her cryptic post slammed the rapper, her comment section has been full of Drake's fans, who are defending him and calling her a crybaby, and many other things like,
U could find the pic on Google. I don't see the problem.
Berry's fans promptly came to her defense.
A lot of these responses show too many children are being raised by a phone and the internet smh, more technology seems to equal more stupidity and less humanity.
one such fan makes a comeback.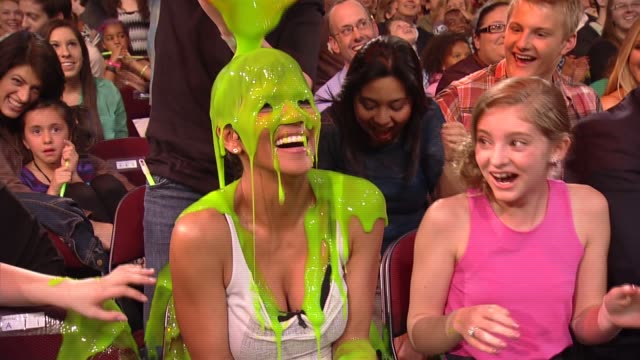 This isn't the first instance of Drake facing controversy while promoting his songs. Just last year, the rapper, 36, along with 21 Savage, ignited controversy by publishing fake Vogue magazine covers to promote their album, Her Loss.
The publisher of Vogue magazine, Condé Nast, got to know about the deed and took legal action in November. They filed a report against the rapper, accusing him that the "widespread promotional campaign" for their album extensively relied on the use of Vogue's copyrights.
Condé Nast's lawsuit demanded $4 million for damages. However, just a few months later, in February, Drake and 21 Savage reached a settlement with Condé Nast, but the terms of the settlement were nit revealed.