Extraction 2 hit screens recently and director Sam Hargrave has asked fans to rewatch a certain scene in the film in the film (spoiler alert!).
In a particular scene, Nik (Golshifteh Farahani) talks to the mother and child they are rescuing in Vienna and she talks to them about second chances.
About Extraction 2
While this scene may not be memorable, the importance Hargrave gives to this scene suggests that he and Netflix may be planning a prequel in the Extraction universe which focuses on Nik and Yaz (Adam Bessa).
While the sequel itself did do nearly as well as its predecessor which was the most watched Netflix original film, Extraction 2 was a power packed film nonetheless with 43 million households having already seen the movie within the first 2 weeks of release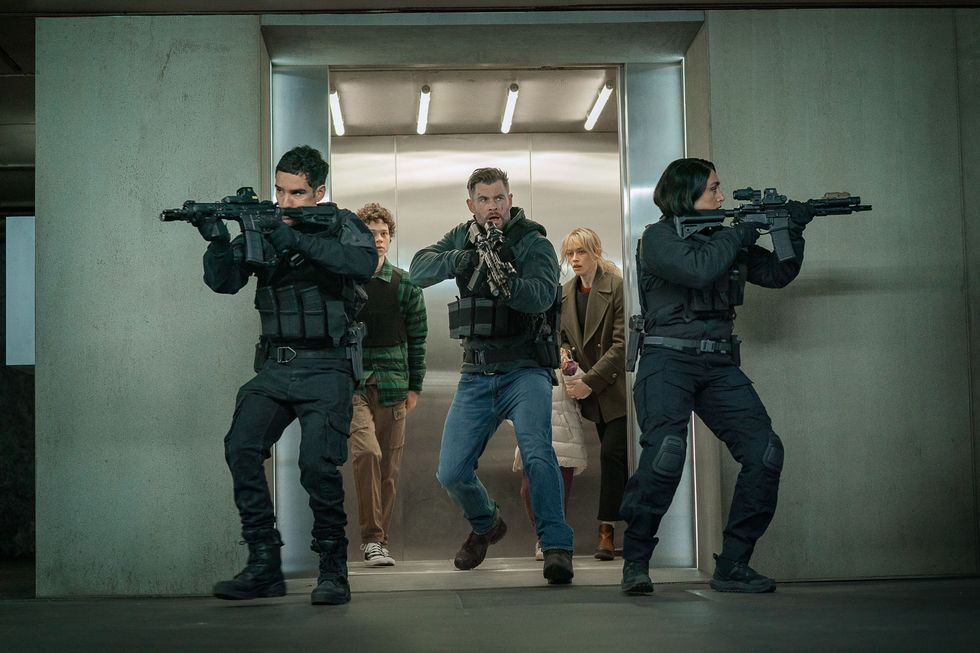 So the success of the sequel along with Hargave's hints could mean that the world could see another Extraction in the near future. With Chris Hemsworth taking a step back from Marvel, this could mean Thor could become Tyler once again soon.
The sequel shows Chris Hemsworth return to the role of Tyler Rake and this time he's rescuing a whole family. Accompanied by Nik and Yaz, Tyler will embark on another Extraction as viewers find out the family's story and Tyler's as well.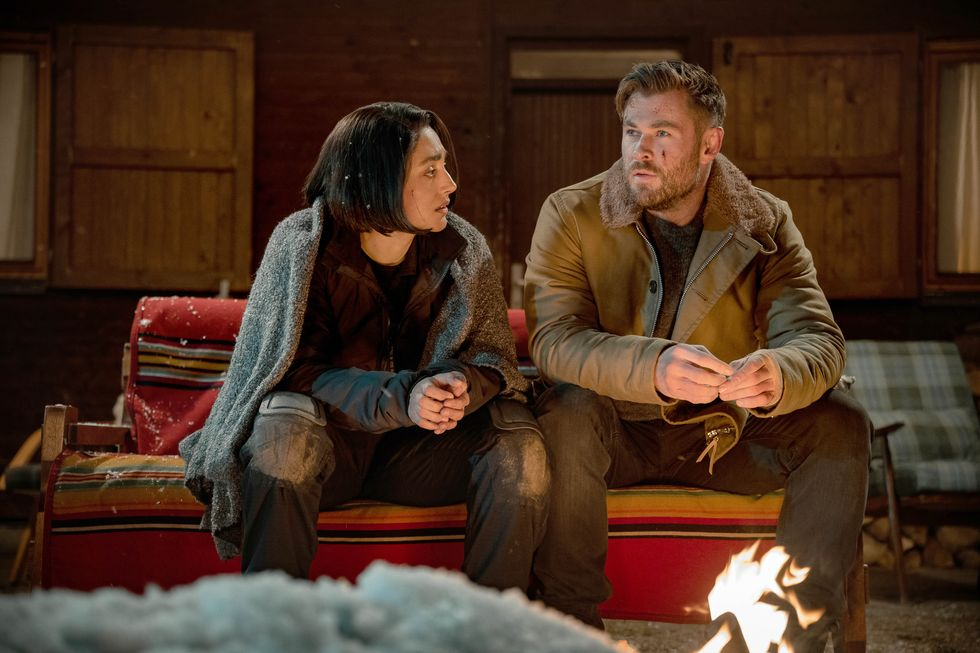 The film is unique and is arguably one of Netflix's better action films and while the sequel does not compare to the first film, it is a must watch for action movie fans and could show the world that Netflix is not just a streaming platform.