James Gunn, Co-CEO of DC Studios, has disclosed the status of script completion for upcoming DC Universe (DCU) projects. While fans eagerly await the expansion of the DCU, many details about the progress of individual projects have remained undisclosed.
Two Fully Written Projects
Gunn and Peter Safran outlined their vision for Chapter 1: Gods and Monsters in the new DCU earlier this year, unveiling a lineup of 10 projects. However, specifics about the development stages of these projects have been scarce, with the exception of Gunn's completion of the script for Superman: Legacy in May, just before the Writers Guild of America (WGA) strike began. Superman: Legacy is slated as the first movie in the DCU reboot, with a release date set for July 11, 2025.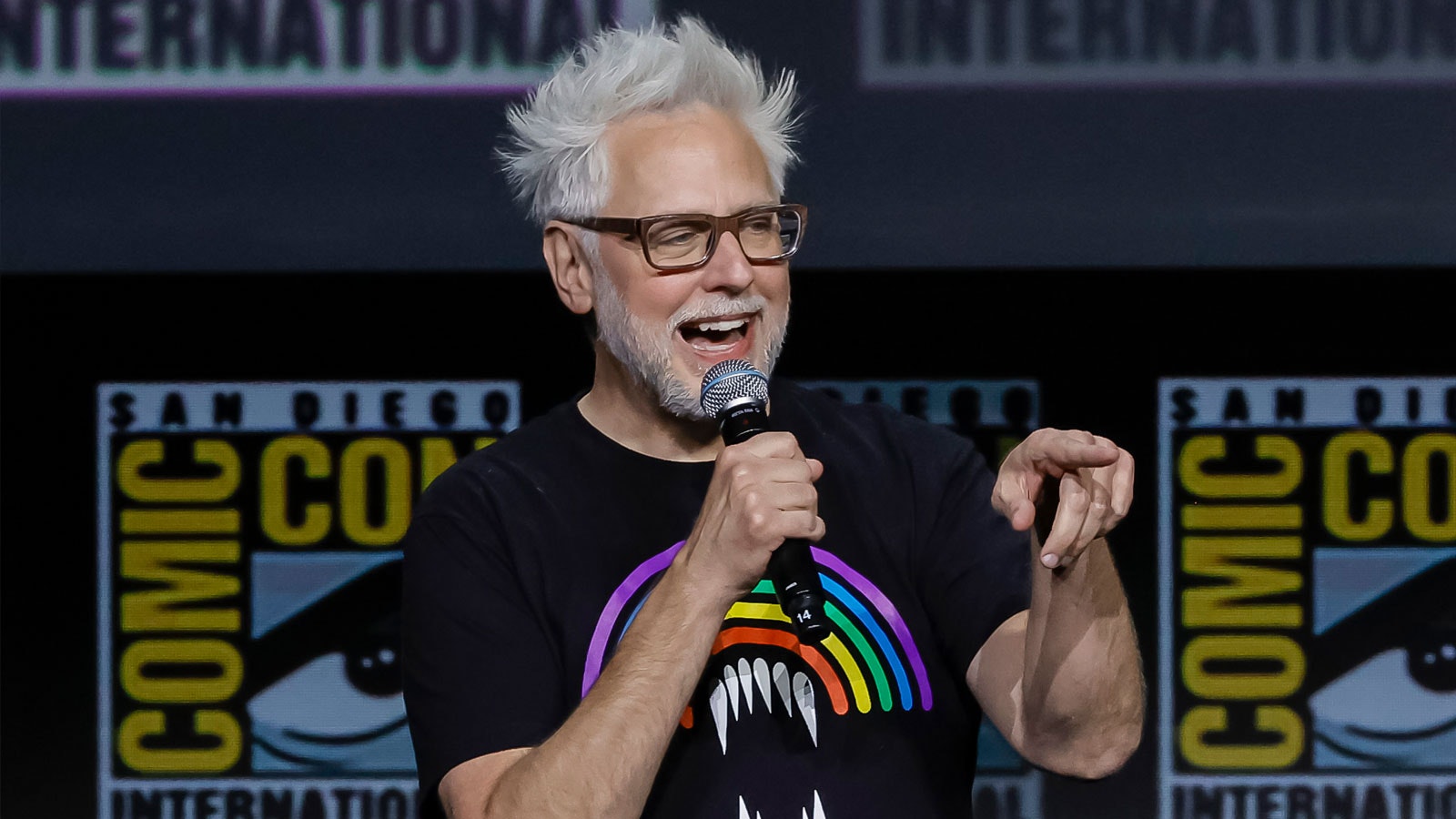 James Gunn's Revelation
In response to a fan's query on one of his recent Instagram posts, James Gunn shared crucial information regarding the progress of DCU projects. Gunn confirmed that the animated series Creature Commandos would be the first to arrive, followed by Superman: Legacy. Importantly, he revealed that both of these projects have completed scripts. However, Gunn indicated that the scripts for the remaining DCU titles would need to be finalized "after the (WGA) strike."
Implications of the Script Completion
The revelation that Creature Commandos and Superman: Legacy already have fully written scripts suggests that they could potentially move into production swiftly once the WGA strike concludes. This implies that their release dates may not face significant delays, provided the strike ends sooner rather than later.
Potential Delays for Other DCU Projects
Had the WGA strike not occurred, several other DCU projects might have already been in the writing phase. While Gunn successfully completed the scripts for Creature Commandos and Superman: Legacy as the credited writer, other projects will involve different screenwriters.
Projects such as Waller and Peacemaker Season 2, originally scheduled for release shortly after Superman, could potentially face delays. There is currently no indication that their scripts are nearing completion. If Gunn and his team prioritize Superman during production after the strike, it could impact the schedules of Waller, Peacemaker Season 2, and possibly other DCU projects.
The completion of scripts for Creature Commandos and Superman: Legacy marks a significant step forward in the development of the DCU. While potential delays for other projects loom amid the WGA strike, Gunn's assurance that he has wrapped up writing for these two projects offers hope that any delays may be minimal. As Chapter 1 of the DCU unfolds, Creature Commandos is expected to premiere on Max sometime in 2024, setting the stage for the reimagined DCU universe.