Jennifer Aniston has revealed the secret of being in the beautiful shape that she is.
At the start of this week, the actress, 54, was seen on CR Fashion Book's latest cover for the magazine's 10th-anniversary publication.
She mentioned in the issue, the 4 things she follows, to stay fit,
I drink a lot of water, move my body daily, try to eat whole, fresh foods, and get as much sleep as I can.
That last part is challenging for me, but it's so important,
she added.
I feel it when I don't get enough rest.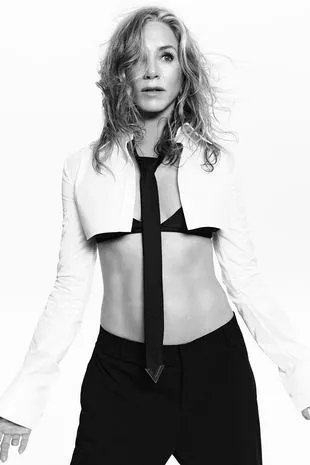 Continuing to converse with CR Fashion Book, Aniston also said that she keeps her mental health in check and considers it to be extremely significant.
I try to be really mindful about what I let into my headspace,
she said.
That likely means less binge-watching cable news.
Our world is really going through some challenges, and I know we all care a lot, but sometimes I think it's imperative that we turn off the noise,
the Friends star added.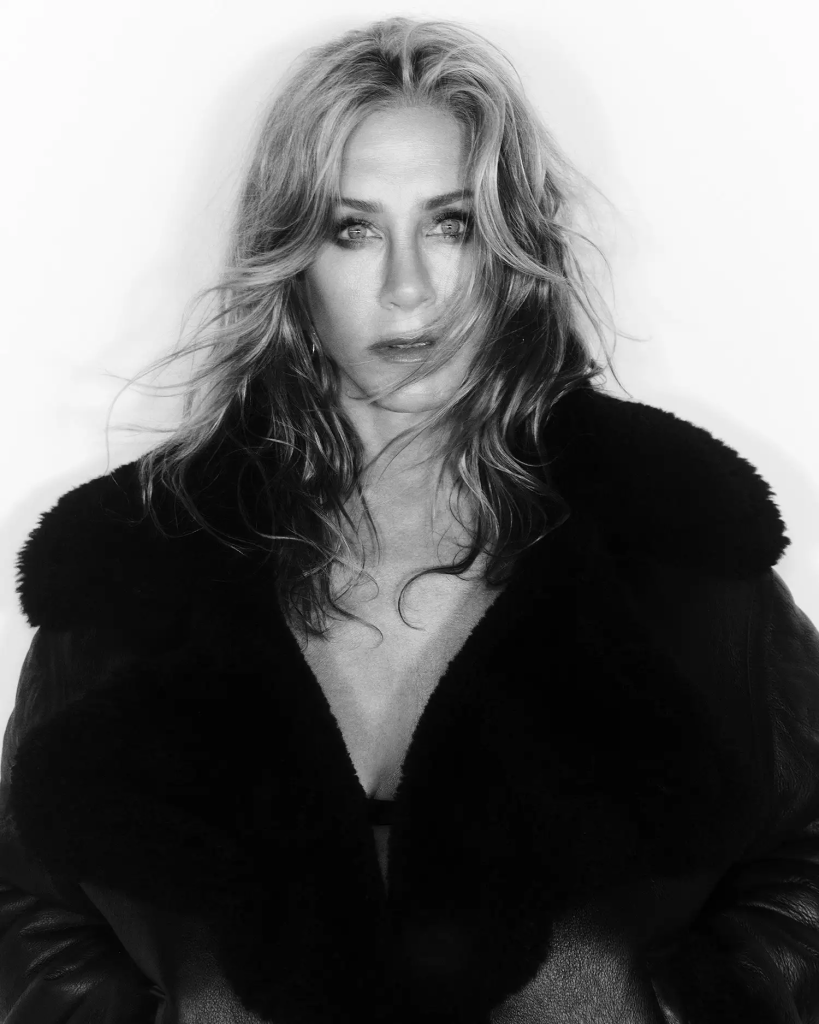 Aniston revealed that she follows Pvolve for her workouts. It is a "science-led method that combines low-impact functional fitness with resistance-based equipment to deliver results beyond a traditional workout".
I've been motivated to work out in a way I haven't been in years,
she said.
I look forward to the challenging classes, and I feel stronger and more comfortable in my body when I'm doing it.
Aniston added,
It's different every time, I don't think I've had the same class twice.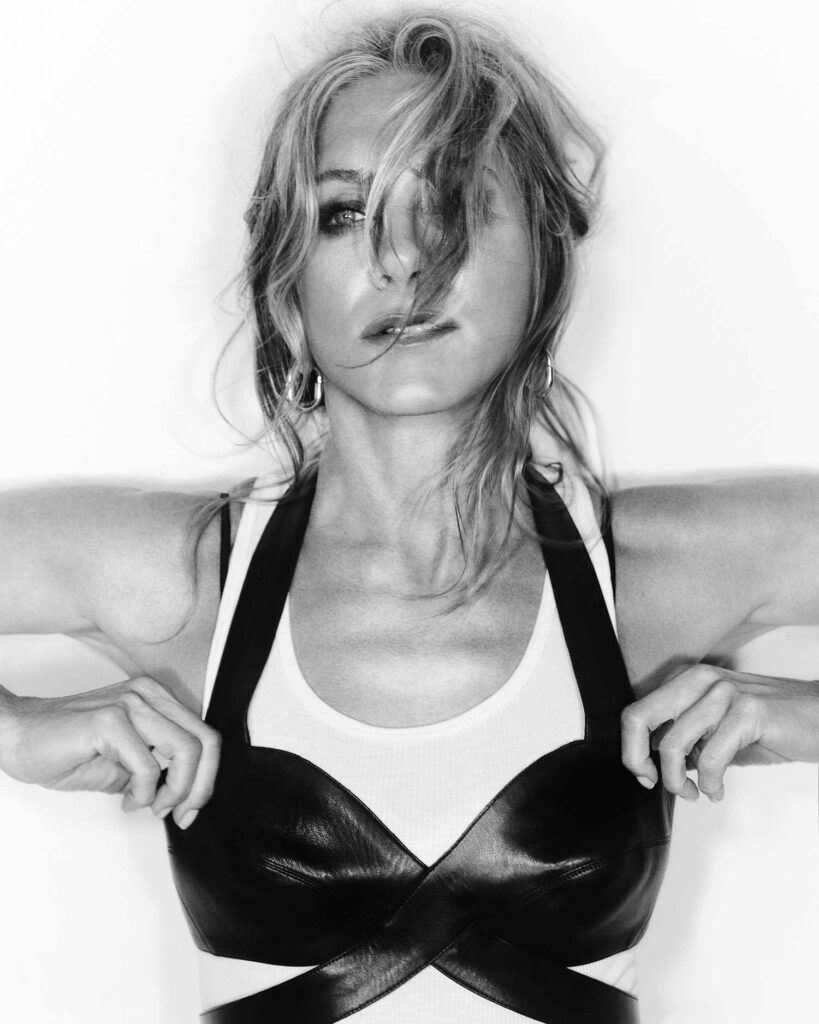 For the recent CR Fashion Book cover shot, Aniston was styled by Editor-in-Chief Carine Roitfeld in a cropped shirt, trousers, and a tie, going all Valentino, worn loosely over a gorgeous Fleur du Mal bra.
Throughout the black-and-white snap, delicately put together by Zoey Grossman, the star delivered various poses, taking her classy fashion status to new heights in a Bottega Veneta suit and bringing back her Friends phase fashion in oversized, '90s-styled silhouettes.