Britney Spears took the help of Instagram to express her heartfelt gratitude for her many "amazing friends", explained the use of Facetune, and informed fans that she's taking things 'one day at a time'.
The pop singer, 41, is still in high spirits, after her divorce from Sam Asghari.
I'm in such a beautiful location !!! l'm so lucky to have amazing friends !!! Positive affirmations are important to me at the moment !!!
Spears captioned photos she took with her manager and best friend, Cade Hudson.
I say this because I'm going through a divorce and having to reflect my past in a book was … let's just say not easy !!! I'm just saying !!!
But I take one day at a time learning to breathe !!! Self love is so unbelievably important !!!,
she added.
I woke up and just cried because I felt grateful to be in such a beautiful place !!!
The singer explained her equation with social media and why she thinks it is okay for her and her friends to use Facetune.
It's addicting … but in my personal opinion the moment you start to take yourself too seriously is when people quit !!!
she wrote in the caption.
Hey I'm not promoting FaceTune for the rest of my life but seriously when I have days of depression I look and see the new apps and it makes me feel silly !!! I'm like wow this is cool !!! I see things in a brighter way and so what if it's enhanced !!!
I'm just trying to understand people that say they don't participate in it !!! Yet they're on complete defense for some reason making accusations and downplaying it by saying all pictures are fake and are all retouched !!!
she added.
Nothing is real … honestly who f**king cares !!!
She concluded,
If you're so entitled and perfect why should you even care if someone is experimenting with apps on their phone ??? Why even mention it ??? If you're so much better than that ??? But are you ??? Come on !!!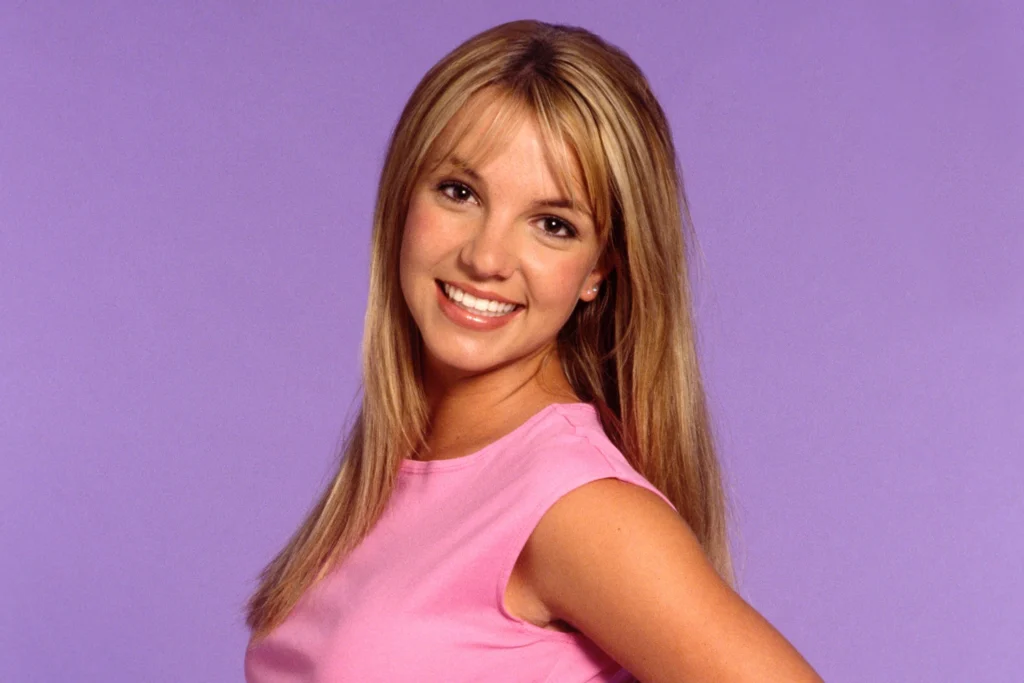 The Stronger singer uploaded the photos on Friday after she concerned her fans by posting on Instagram, videos of her dancing with knives.
After the first video of her dancing, she posted another, in order to keep the concerns in check.
Lighten up about the knives I'm copying Shakira 🙈 !!!
she referenced Shakira's performance at the MTV VMAs.
The knife-dance videos compelled the authorities to perform a wellness check, as informed by sources.
Somebody close to Britney had seen the video posted on social media, where she's dancing and twirling with knives in her hands and they were really concerned for her mental well-being,
Captain Dean Worthy of the Ventura County Sheriff's Office reported on Thursday.
It was informed that Spears' security team, back at her place in Thousand Oaks, California, through the intercom, informed the officers that she was "fine" and "nothing was going on." The authorities also conversed with Spears' attorney.
They didn't want to let the officer in to see her physically,
a source added.
There's no criminal activity so we're not going to force ourselves inside the home if there is no crime. Being a danger to oneself isn't a crime. I think we did our due diligence by going and responding and speaking to two people who are close with her who sufficiently told us she's fine.
On Friday morning, Spears responded to the visit by posting another video of her dancing with knives, this time, explaining it.
I know I spooked everyone with the last post, but these are fake knives that my team rented from Hand Prop shop in LA," she wrote. "These are not real knives. No one needs to worry or call the police. I'm trying to imitate one of my favorite performers Shakira … a performance I was inspired by !!! Cheers to us bad girls who aren't afraid to push boundaries and take risks 💅🏼💅🏼💅🏼!
A source informed that she is doing "just fine," and that she was "just trolling people and doing performance art in her knife dance video." According to sources, Asghari filed a divorce because of the irreconcilable differences between them, being the reason, as revealed on July 28, when they got separated.
Spears is currently focused on narrating her story in her own way in the memoir, The Woman in Me, which releases on Oct. 24.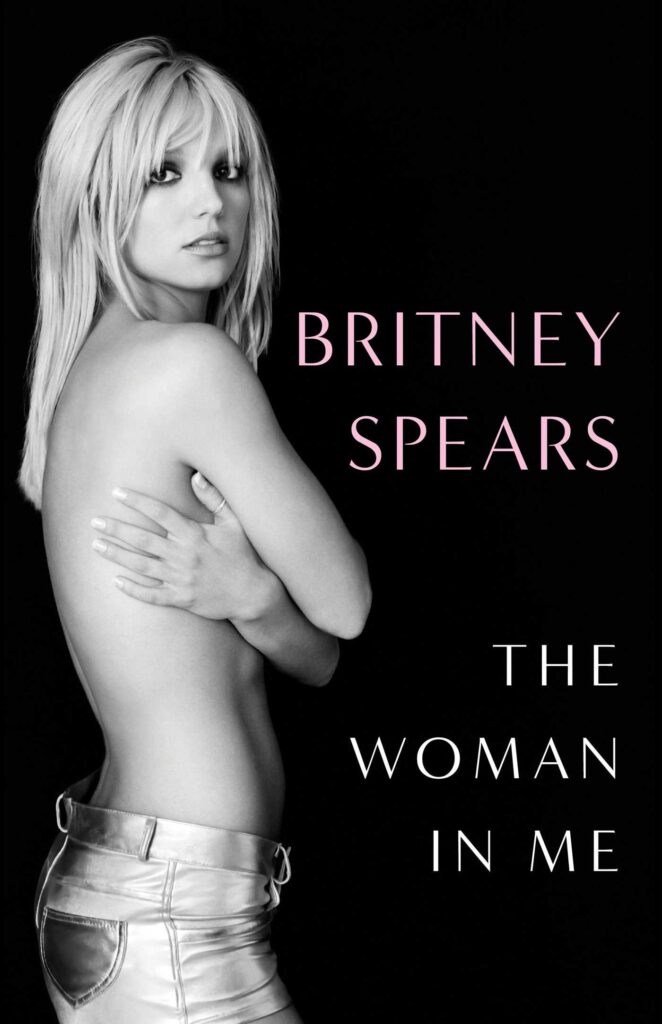 A source reported that the singer is "very excited about her book."
She is looking forward to finally voicing her story in such a big way,
the source said.
She's not feeling nervous at all and she's actually very eager to get it out there.
Spears revealed the first look of her book's captivating cover. The singer has her hands over her chest, flaunting in metallic pants.
"I worked my a** off for this book,
she stated.
I had a lot of therapy to get this book done.