Tim Burton's dark and enchanting world is about to make a thrilling return as the highly anticipated Wednesday series gears up for its second season on Netflix.
The Writers Guild of America strike had been looming over the entertainment industry for 146 long days, leaving many projects, including Wednesday, in limbo. But the good news is that the strike finally concluded on September 27, allowing top studios and streaming giants like Netflix to breathe a sigh of relief.
For Jenna Ortega, who plays the titular role of Wednesday Addams, it's been a journey of anticipation. She shared back in April that the team was already gearing up for Season 2, and the excitement was palpable.
With fans eagerly awaiting the next chapter in the Addams family's saga, here's everything you need to know about the latest production update and when you can expect to dive back into the eerie universe.
Netflix Prioritizes Wednesday Season 2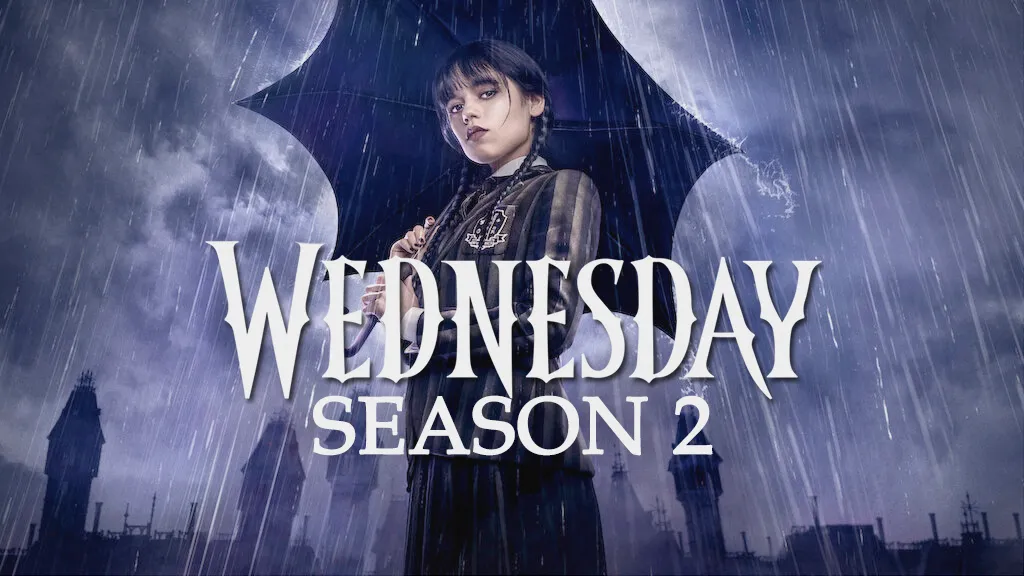 Variety recently reported that Netflix is putting Wednesday Season 2 scripts at the top of their priority list. This update comes as a welcome surprise for fans who've been hungry for news after months of relative silence.
However, it's not just Wednesday that's getting the spotlight. Stranger Things Season 5 is also a significant focus for the streaming giant, promising a future filled with binge-worthy content.
Michael Douglas, husband to Catherine Zeta-Jones, who plays Morticia Addams, previously hinted that production would kick off in the fall. But given the current calendar, it's more realistic to expect the crew to return to set in early 2024.
With the writers' strike now resolved and optimism surrounding the actors' strike's conclusion, the entertainment industry is bustling with activity. Every major studio is racing to prioritize its projects.
HBO, for instance, is setting its sights on future seasons of established series like The White Lotus, Euphoria, and The Last of Us.
When Can We Expect the Release?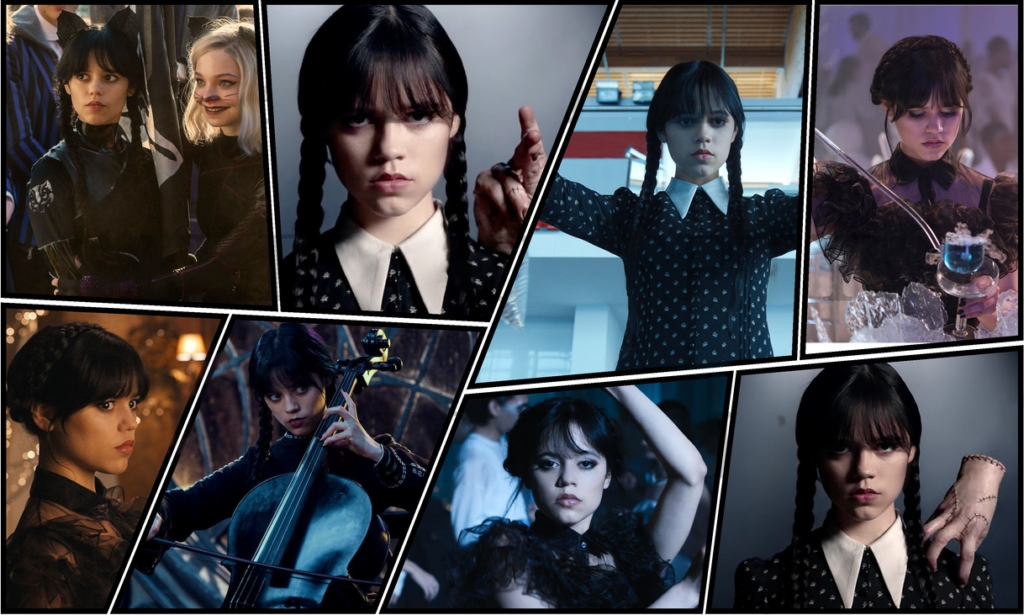 To predict the release date for Season 2 of Wednesday, let's take a look back at the production schedule for Season 1. Filming for the first season unfolded in Romania from September 2021 to March 2022, spanning seven months.
Using this timeline as a guide, it's unlikely that Season 2 will commence filming in 2023, given the recent conclusion of the writers' strike and the ongoing actors' strike. The earliest Tim Burton and the crew can start rolling cameras again is early 2024.
Considering post-production work and the intricacies of Burton's signature dark and whimsical style, fans should prepare for Wednesday Season 2 to grace their screens sometime in the spring of 2025.
For now, you can catch up on all the eerie charm of Wednesday Season 1, currently available for streaming on Netflix. Stay tuned for more updates and prepare to embrace the darkness once again in the not-so-distant future.