Britney Spears concerned fans after sharing a video on Instagram, where she was dancing with knives. Later a source informed that she is "just fine."
She was just trolling people and doing 'performance art' in her knife dance video,
the source added.
Spears, aged 41, posted the first video of her dancing with the knives, alongside the caption,
I started playing in the kitchen with knives today.
After finding everyone largely concerned by her action, she added to the caption,
Don't worry they are NOT real knives !!! Halloween is soon!
The next day, she shared another video of her dancing with knives trying to control her fans' worries.
Lighten up about the knives I'm copying Shakira 🙈 !!!
she wrote in the caption, clearly indicating Shakira's MTV Video Music Awards performance this month.
A source informed that the authorities were asked to check on Spears after she posted the video of her dancing with knives.
Somebody close to Britney had seen the video posted on social media, where she's dancing and twirling with knives in her hands and they were really concerned for her mental well-being,
Captain Dean Worthy of the Ventura County Sheriff's Office stated on Thursday.
According to a source, someone who is in close proximity to the star called to inform and was examined before the wellness check.
We would normally not respond to fans calling in about a celebrity unless we actually believed that there is a credible threat,
the officer stated.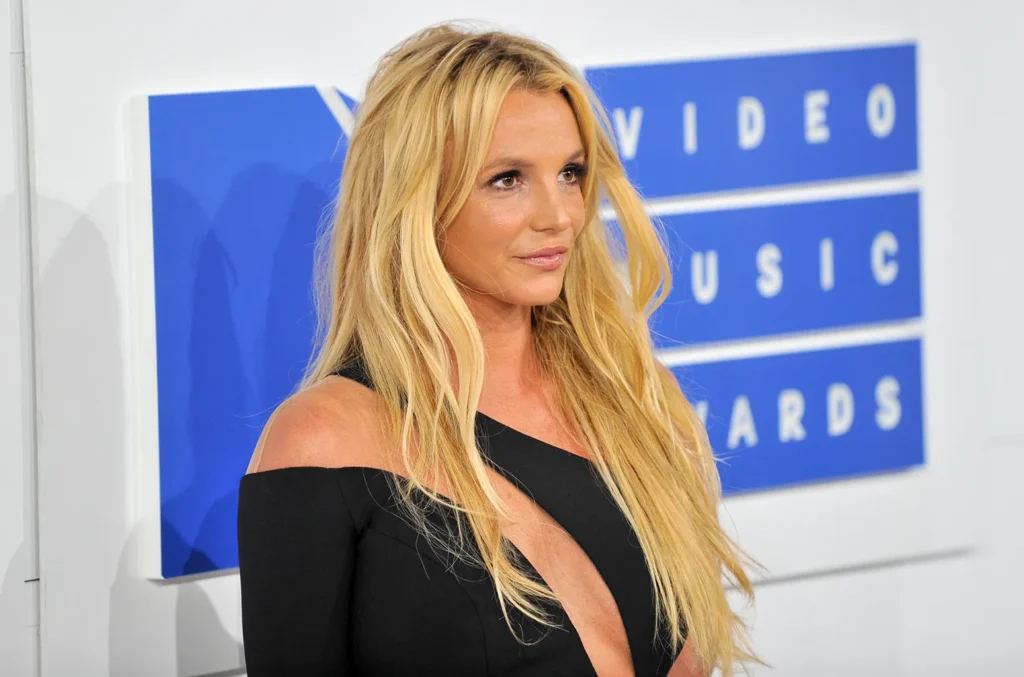 However, we vetted this individual through LAPD … and we determined this is someone who knows Britney on a personal basis.
The source explained that the officers had to converse with Spears' security team at her place in Thousand Oaks, California through the intercom to inform them that she was "fine" and "nothing was going on." The authorities also had a talk with Spears' attorney.
They didn't want to let the officer in to see her physically,
the source added.
There's no criminal activity so we're not going to force ourselves inside the home if there is no crime. Being a danger to oneself isn't a crime. I think we did our due diligence by going and responding and speaking to two people who are close with her who sufficiently told us she's fine.
On Friday morning, Spears responded to the concerns and the officer's visit by posting another video of her dancing with knives, this time explaining it.
I know I spooked everyone with the last post, but these are fake knives that my team rented from Hand Prop shop in LA," she wrote. "These are not real knives. No one needs to worry or call the police. I'm trying to imitate one of my favorite performers Shakira … a performance I was inspired by !!! Cheers to us bad girls who aren't afraid to push boundaries and take risks 💅🏼💅🏼💅🏼!
Her fans are concerned regarding her divorce from Sam Asghari, and a short-lived relationship with her ex-housekeeper, Paul Richard Soliz. Asghari divorced her after one year of their marriage.
Last month, Spears was seen with Soliz. They were photographed together in Los Angeles. He was riding shotgun, while Spears was clicked in her white Mercedes-Benz.
During the start of this month, a source informed that Spears had stopped seeing Soliz, saying,
Britney is doing OK since her fling with Paul ended. She was given guidance to stay away from him and was told that he wasn't good for her.
The people close to Spears have always felt that Soliz isn't "good for her". But she kept seeing him for a short time, even though her friends didn't support the relationship. Spears supposedly liked him because he made her "feel like he is acting as her protector," and she was comforted by that, as informed by the source.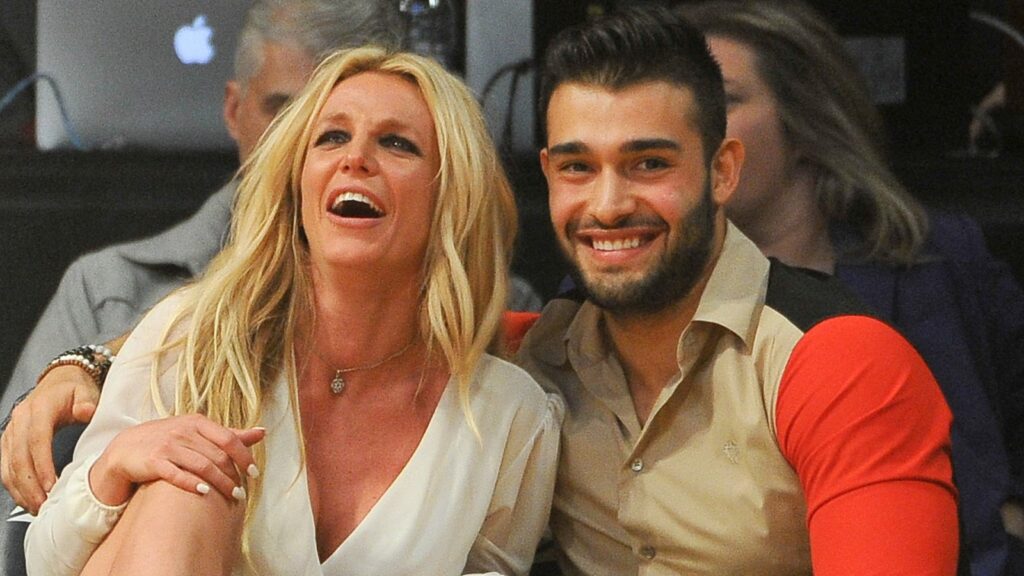 Sam is doing his best to take care of himself, both physically and emotionally, getting back out there and playing the field a bit,
the source added.