Within the ever-expanding world of Harry Potter movies, they've had a pretty strong history of success throughout the years. Though there has been some talk about the direction of the Fantastic Beasts franchise—more specifically, the near silence and scarcity of news about the future of Fantastic Beasts—recent comments give us some insight into what we can expect.
In fact, it's quite fascinating how their focus has moved to a soon-to-be-released Harry Potter reboot series exclusive to HBO Max. All hands are now on deck to make this reboot the next main event in the Wizarding World.
On the other hand, where once the Fantastic Beasts franchise stood tall as an outstanding representation of the Wizarding World's growth now finds itself fading into obscurity. Since The Secrets of Dumbledore debuted on April 15th, 2022 there have been very few rumblings about when we might see something new about the possible fourth entry in this cinematic series, Fantastic Beasts 4.
As of January, a fourth movie was "not something that's on the cards," according to Eddie Redmayne, who portrays the franchise's star in the films. But there's a flip side to this coin — the movie business is an ever-evolving beast, with things able to turn on a dime, and thus it's entirely possible that there could be a Fantastic Beasts 4 revealed at literally any time.
The Current Scenario of Fantastic Beasts 4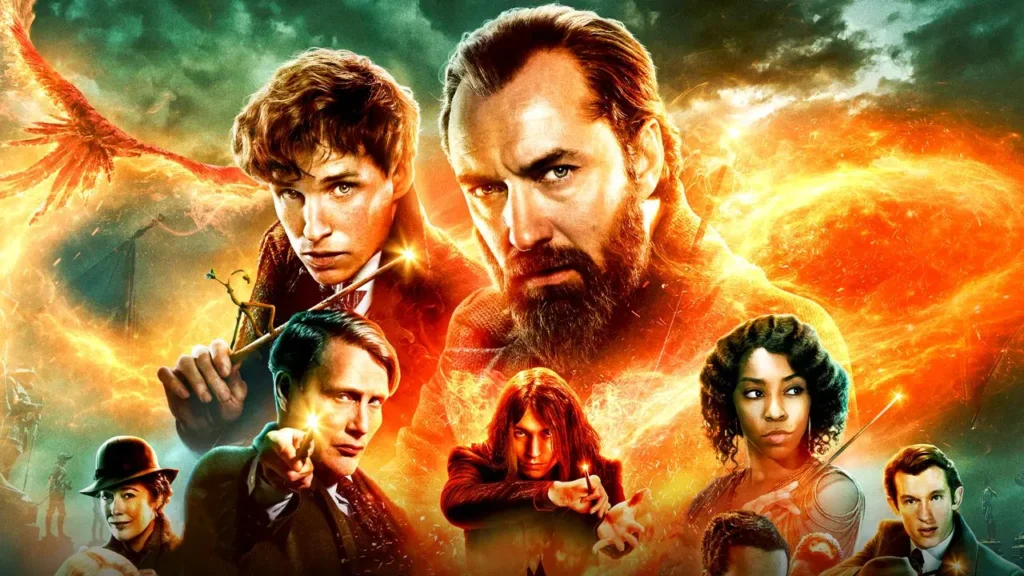 During a recent sit-down interview, Fantastic Beasts director David Yates provided insights into the prospects of Fantastic Beasts 4. He expressed his appreciation for the incredible journey within the Wizarding World but disclosed that there hasn't been any discussion about creating another installment since they completed the last one.
Do you know I started on Potter in 2005, and its been an amazing journey, and we made the last one, The Secrets of Dumbledore, through the pandemic, pre-vaccine. So we were shooting that movie without

vaccines, and it took its toll, it was tough 'ol ride to get it altogether. Huge affection, and a lovely group of people that I worked with, and I love all of them, but we haven't had a conversation since we finished it,

he shared.
The franchise director conveyed that the prevailing sentiment among the team is to "park it" and take a break for a while. However, he emphasized the idea of "never say never," leaving the door open for a potential comeback in the future.
Its been about, 'Let's just park it and let's be done for awhile,' so never say never, I would say, but I'm very excited about moving on…,

he added.
When will Fantastic Beasts 4 ever get produced?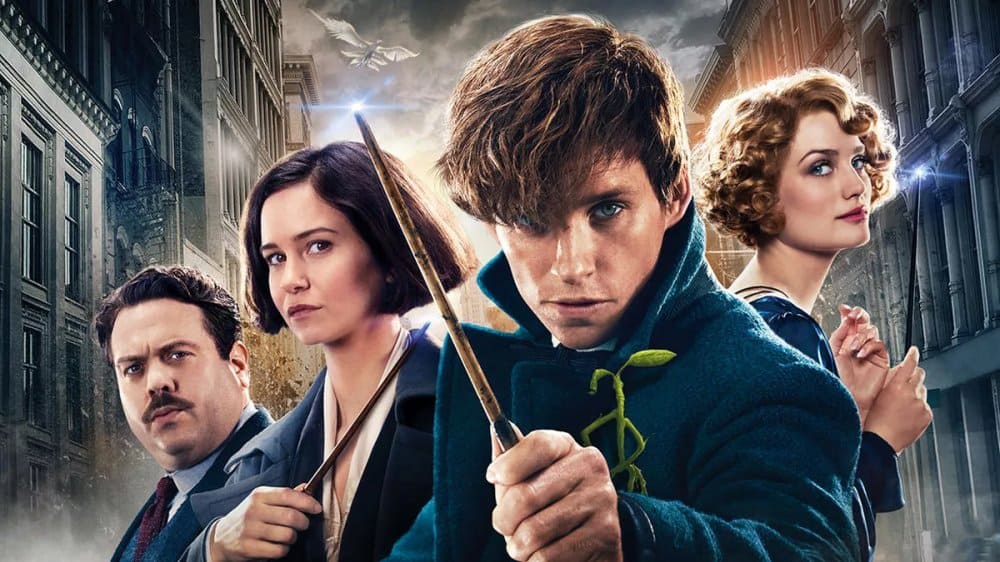 David Yates said that Warner Bros has decided to move in another direction with Fantastic Beasts. In a report from 2022, the studio also stated that whether or not there would be another film in the franchise at all was mainly contingent upon how well The Secrets of Dumbledore did when it opened the following month. All of this makes sense, because after all if the movie only got 407 mil worldwide on a 200 million production cost and marketing, maybe they just don't have enough faith in a sequel.
And furthermore, the spotlight of the Wizarding World is currently on the forthcoming Harry Potter TV show reboot which enjoys much hype! According to reports The upcoming Harry Potter TV series will adapt one of JK Rowlings' books per season, beginning with Harry Potter and the Philosopher's Stone for season 1 and going all the way forward in the series. Just a heads up. Warner Bros. is looking to fill all of these characters with brand new actors, meaning you won't see Daniel Radcliffe back as Harry Potter or Emma Watson back as Hermione Granger. Given the poor reception from audiences for The Secrets of Dumbledore and the substantial money WarnerMedia is investing into the Harry Potter TV relaunch, the odds of Fantastic Beasts 4 ending up on our screens seem almost nil.
While acknowledging the potential of the franchise as a whole, it's pretty telling that Warner Bros. appears likely to shift gears with regards to the Wizarding World universe and therefore lessen focus on the Fantastic Beasts series.