Snoop Dogg and Chris Stapleton are set to collaborate on a cover of Phil Collins' In the Air Tonight. This fresh rendition will be performed at ESPN's Monday Night Football season during the Two Games, One Night special installment on Monday. The track, featuring Cindy Blackman Santana playing the drums, released a teaser of the three artists, which provides a look at their cover.
In the preview, Chris Stapleton, aged 44, is heard singing a beautiful rendition of lyrics from In the Air Tonight. The full version, according to sources, will feature Snoop Dogg, aged 51, rapping on football but the lyrics are not heard in the preview. Despite their unique pairing, Stapleton has expressed appreciation for Snoop's music, as well as Dr. Dre's, while growing up.
[Snoop and Dre's music] was so real that it translated even to some kid in eastern Kentucky who had no notion of the things that he was talking about,
he told in an interview in 2022.
It was dangerous too, and real and dangerous are very appealing to, you know, 15- to 16-year-old kids.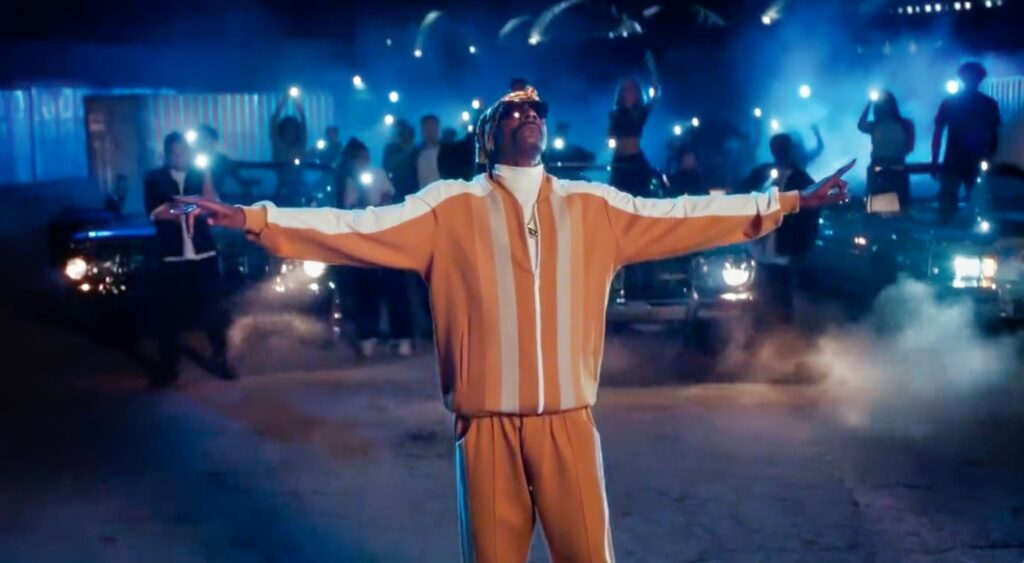 The recent Monday Night Football opening, co-produced by ESPN's Creative Content Unit and Grammy-winning musician Dave Cobb, will feature eminent artists like Snoop Dogg, Chris Stapleton, and Cindy Blackman Santana and NFL stars, game highlights, and dramatic moments, according to the press. It's noticeable that the Monday Night Football theme song, Heavy Action, will keep being a part of the broadcast.
Besides being a remarkable '80s hit, In the Air Tonight has been for the longest time used before football games. ESPN has explained how a song plays a pivotal role in motivating the players and preparing them for the game.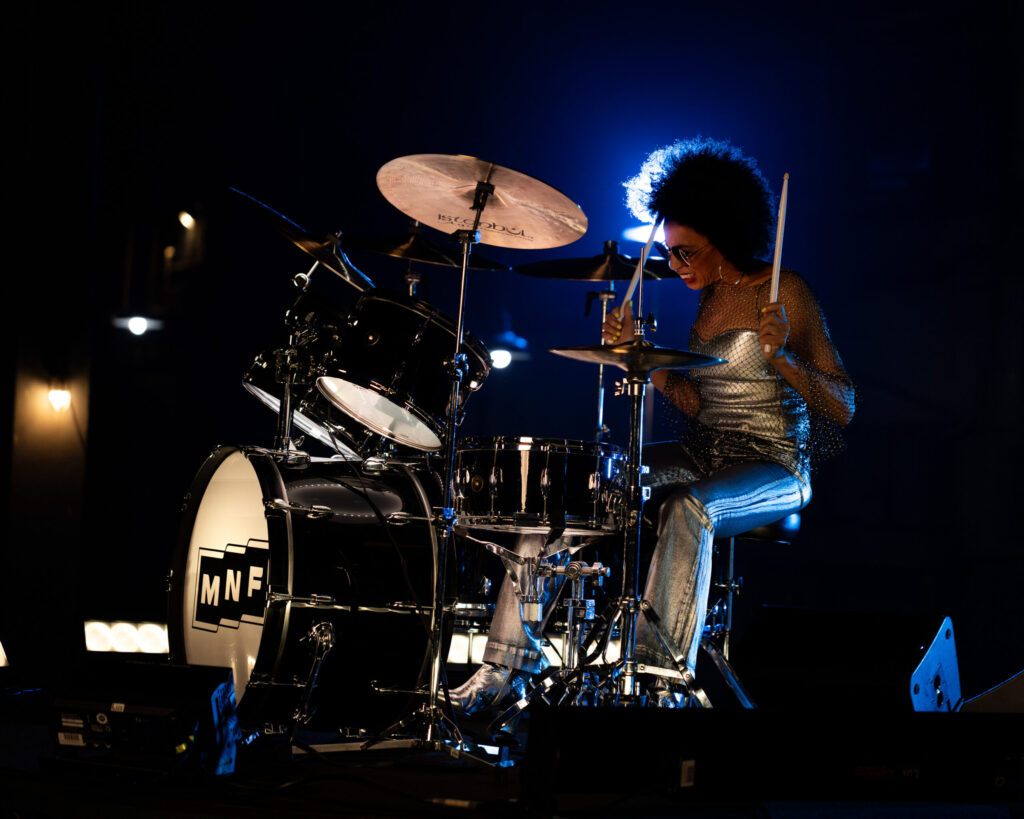 It was fascinating to me to see how one song could get you in that mode to go kick some tail,
said ex-Steelers star and twice-declared Super Bowl champion Hines Ward in the feature.
I don't care if you are the home team, the away team, you are hearing that song no matter what,
Terry McLaurin of the Washington Commanders added.
The rendition of In the Air Tonight will debut on ESPN before the Saints and Panthers game and on ABC prior to the Browns and Steelers game, both taking place on the same night. This version will be featured before all Monday Night Football games, and during ESPN's week 18 Saturday doubleheader, the super wild card, and the divisional playoff game.