The Spider-Smasher character makes their debut in the preview. Saladin Ahmed wrote Miles Morales: Spider-Man #38.

There is a person named Miles Morales. Spider-Man #38 is written by Saladin Ahmad, pencilers Christopher Allen and Alberto Foche, and inkers Oren Junior, José Marzan Jr., and Foche. Brian Reber is the color artist. In the preview, Miles and Shift (his clone) are both traveling through the multiverse in an effort to save Uncle Aaron. Selim is the evil clone of Miles who was defeated earlier in the series.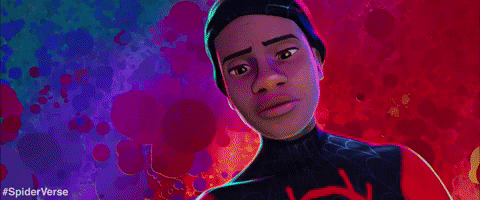 In this new universe, Emperor Selim appears to have complete control of New York City and has created a task force of soldiers hunting down threats who may challenge his reign. These soldiers are quickly taken out by Miles and Shift. Once their finished, Spider-Smasher/Captn Billie and a team of her own recruitments appear, when Miles realizes he's staring at a variant of his infant sister.

The Spider-Smasher character was a variant of the female character. The first one to be introduced was Miles Morales. The infant in Miles' world who Selim kidnaped is Billie, in Miles Morales: Spider-Man #28. The new version of the character sees him in a Spider-Smasher costume and leading a resistance against Selim's rule. "It blows my mind that, not only do I get to draw a chapter in one of the greatest sagas of all time, but I get to add something this significant to the story of one of my favorite characters!" Allen previously said.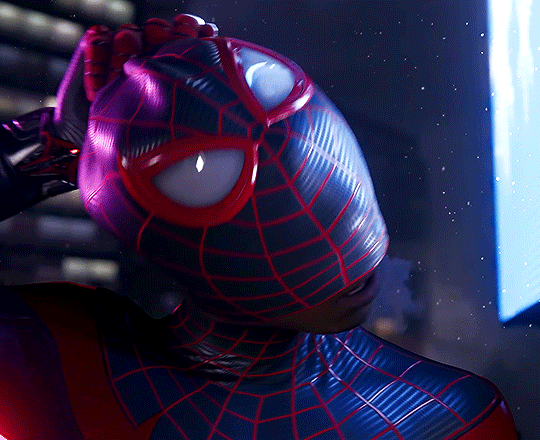 Solicitation information for Miles Morales: Spider-Man #38 reveals that Miles will encounter a Lee variant in the new universe."NEXT STOP…THE EMPIRE OF THE SPIDER! MILES and SHIFT's hunt through the Multiverse lands them…back in Brooklyn?! It's NOT the home they know, but the EMPIRE OF THE SPIDER! A timeline where Miles' clone SELIM is victorious, and the only thing standing in the evil Spider-Man's way is a rebellion led by General GANKE and a very grown-up and extremely badass Capitán BILLIE!" is what the synopsis reads.

Miles Morales: Spider-Man #38 features variant cover art by a number of artists. The issue will be on sale on June 1.