Kourtney and Khloe Kardashian have achieved a sentimental milestone.
On Saturday, both sisters paid tribute to their late father, Robert Kardashian Sr., on Instagram, to mark the 20th anniversary of his death. The defense attorney and father passed away from esophageal cancer at the age of 59 on Sept. 30, 2003.
Kourtney, 44, posted an old photo of her father delightfully smiling and waving.
I miss you, Daddy. 20 years ago today since I haven't seen you,
she captioned the photo in her story, adding a white dove emoji.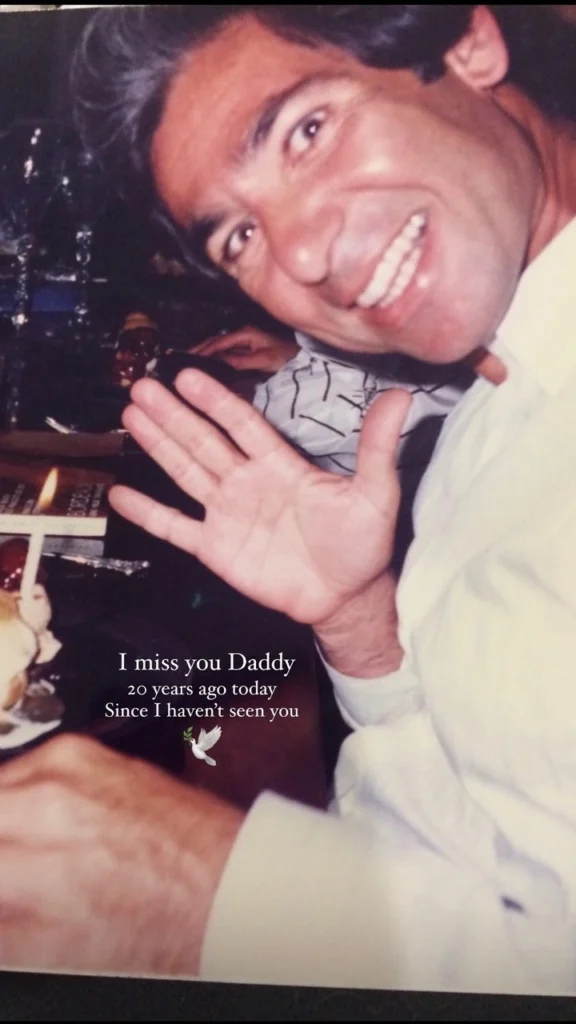 Khloe's tribute contained a photo-less story upload, saying,
The orbs are my daddy. I miss you.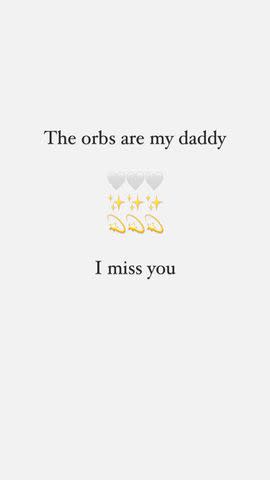 Siblings Kim and Rob did not upload their tribute on social media. Beginning of this year, Rob, 36, wished his father on what would have been celebrated as his 79th birthday.
He captioned a black-and-white picture of his dad and mom Kris Jenner at a restaurant, writing,
Happy Birthday Dad 💙💙🫂
Kim, 42, remembered her father on his birthday this year by uploading loving pictures of the pair.
It's almost getting to the point where I've had to remember you longer than I've known you,
she wrote.
It's been 20 years since we've celebrated your birthday here on earth. But I will take it because I had the best dad in the whole wide world and am so lucky I had 22 years with you!
She also reposted a heartfelt compilation of the family pictures and videos created by a fan page.
The series was captioned,
The most beautiful star in the sky
It showcased a loving picture of Robert softly kissing Kim on the head.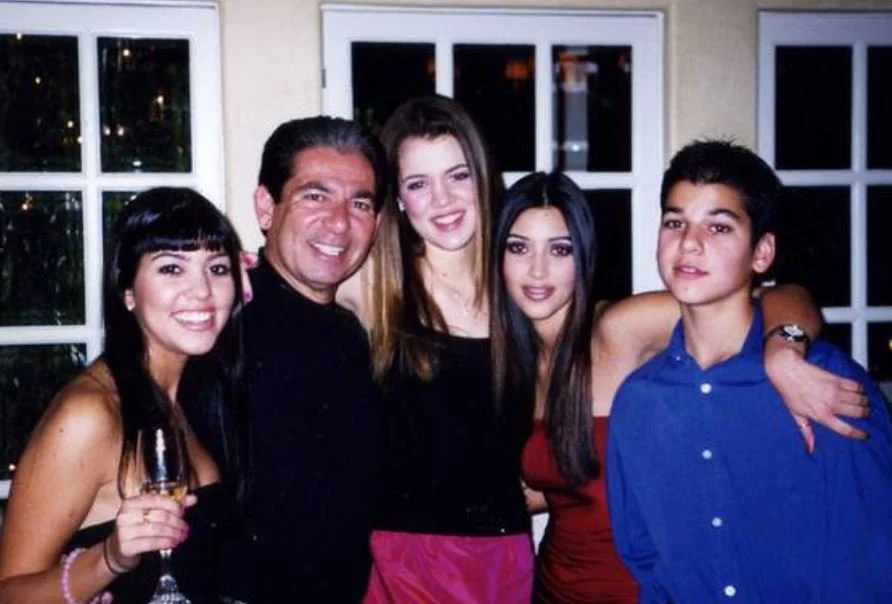 In the year 2021, Khloe, 39, talked about the special bond she and her siblings had with their father, who was popularly an eminent member of O.J. Simpson's team of lawyers during the ex-NFL star's 1994 murder trial.
We were all so close to my dad. My dad definitely worked all the time, but looking back at it I never noticed that,
she shared on The Kelly Clarkson Show back in the year 2021.
He was with us all the time, and I think just had a really good way of balancing work and taking care of his kids and being there,
Khloe continued.
He was there for all of our sporting events, any plays, any of that kind of stuff.
In an excerpt from Strong Looks Better Naked, Khloe mentioned that she "completely fell apart" at her father's funeral.
I don't remember the details, but apparently I was an emotional wreck, and I'm told that I was so distraught I actually passed out,
she remembered.
At one point, I fell to the floor kicking and screaming, and I had to be sedated. It was really intense. I refused to believe my father was gone. I just wanted to believe it was all just a bad dream.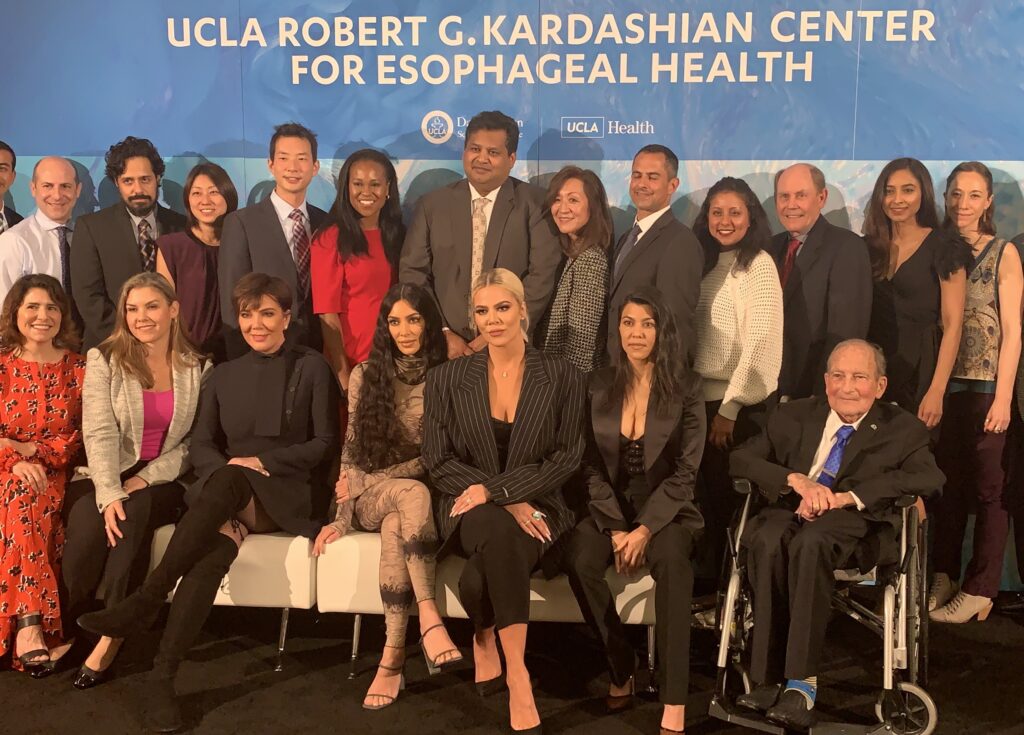 In a pivotal moment, the family united to commemorate Robert in a very special way in 2019, 16 years following death. They were present at the ribbon cutting of UCLA's new Robert G. Kardashian Center for Esophageal Health in Los Angeles.
So proud to announce the Robert G, Kardashian Center for Esophageal Health being launched at UCLA,
Kim tweeted at the time.
My wish is that other families can have more information and we can also focus on health and prevention.
Khloe highlighted that the wing named for her father would "provide resources for groundbreaking research, patient care and education/training, in addition to support of efforts in esophageal health."