Marvel stars go the extra mile, performing their own stunts without a stunt double, and showcasing dedication, athleticism, and authenticity in the MCU.
Marvel movies have become known for their jaw-dropping stunts and action sequences that leave audiences on the edge of their seats. What's even more impressive is that some of the Marvel actors have taken it upon themselves to perform these incredible stunts without the use of a stunt double. From acrobatics to intense combat scenes, these actors have showcased their dedication to their roles and their fitness levels. Let's take a closer look at the stars who pushed their physical limits to bring authenticity to their superhero personas.
Paul Rudd was as good as any stunt double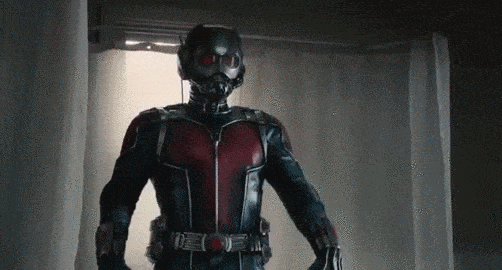 In the world of Marvel, Paul Rudd may not be the first name that comes to mind when you think of action-packed stunts, but he surprised everyone with his commitment to the role of Scott Lang, a.k.a. Ant-Man. While he did have some help from motion-capture technology and stunt professionals, Rudd eagerly attempted his own stunts. He shared his experience, saying,
I did some mocap stuff early on that first week, and I thought I was like, you know, I've been working hard for a year, and I'm rolling around, I'm doing flips, and I'm doing… and after about 30 minutes, you take, I gotta take 10 minutes, it's super tiring.
Brie Larson's dedication in Captain Marvel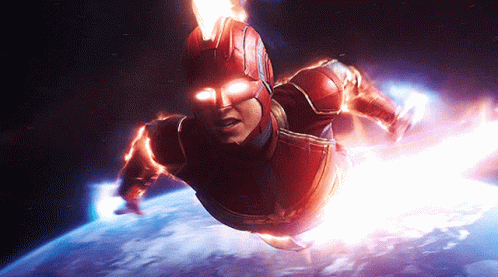 Brie Larson made history as the first female-led superhero in the Marvel Cinematic Universe with Captain Marvel. She was determined to do her own stunts, showing her commitment to the role. Larson underwent extensive training for nine months to build the strength and resilience needed to execute superhero stunts with confidence. She expressed,
By the time we started shooting, I had been training for nine months. I'm so glad that I did, doing kicks and punches up and down, train for three days.
Tom Holland's natural abilities as Spider-Man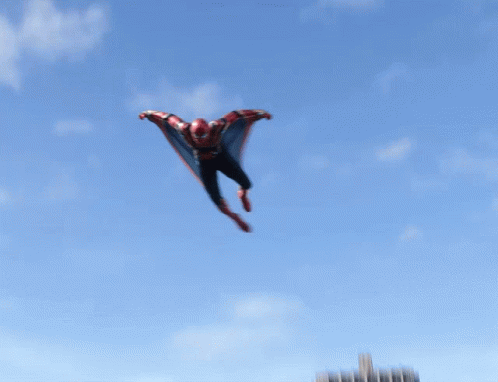 Tom Holland's background in dancing and gymnastics helped him excel in the role of Spider-Man. The super agile actor performed most of his own stunts with enthusiasm, as it was not only a requirement but also a source of fun for him. He recalled one particularly challenging stunt, saying,
I run across these kind of poles that they would moor the boats to, and it basically required me to be on a high line that would run across the whole length of the poles, and then I would run across it.
Black Widow behind the scene stunts without stunt double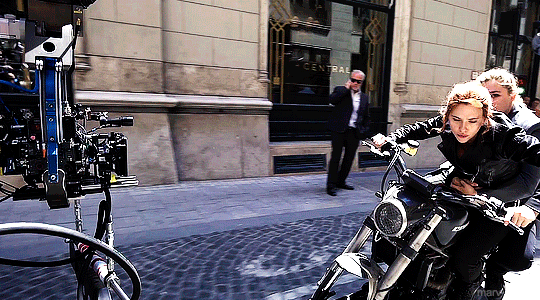 In Black Widow, Scarlett Johansson and Florence Pugh surprised fans by doing many of their own stunts. Director Cate Shortland praised their dedication,
Scarlett and Florence did a lot of their own stunts. Scarlett does as much as she can, and then Florence when she went to Morocco and she shot for two days, she did 90% of her own stunts.
Simu Liu's was very intense in Shang-Chi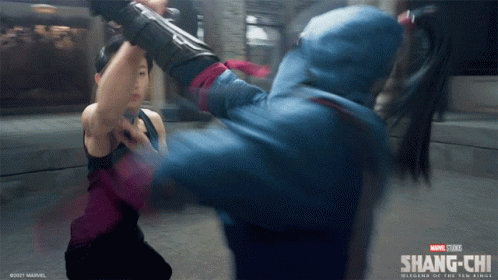 Shang-Chi and the Legend of the Ten Rings featured Simu Liu performing most of his own stunts. Fight coordinator Andy Chang commended Liu for his dedication, sharing that he did not even use a stunt double for more complex sequences. Liu's hard work paid off, as the film received rave reviews.
Evangeline Lilly's Physical Prowess in Ant-Man and the Wasp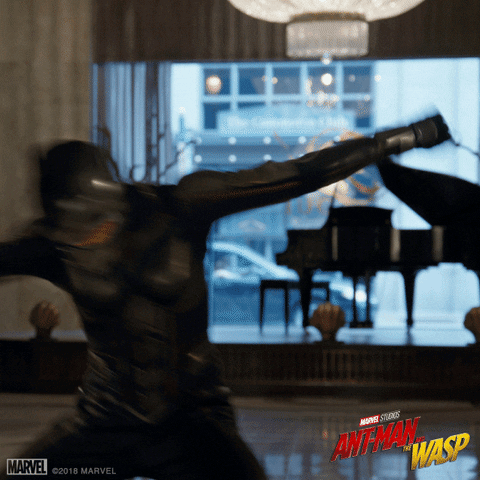 While Paul Rudd is known for his comedic talents, Evangeline Lilly took her role as the Wasp very seriously, particularly when it came to stunts. Director Peyton Reed stated,
Evangeline Lilly is a very physical actor, and she takes stunt work and training way more seriously than Paul Rudd.
Lilly added,
I could train a man who's been in prison and been in a lot of fistfights how to properly fight, and kick his ass, which I do, and it's pretty cool.
Paul Rudd, while not as hands-on with stunts, did share his experience with some of the physical challenges.
Is it hard, is it tough, is it really… oh God, no, it hurts, it really hurts, and it lasted a while too, and I thought, oh my God, please fight choreography, don't lean too far, you know.
Tom Holland even better than a stunt double in No Way Home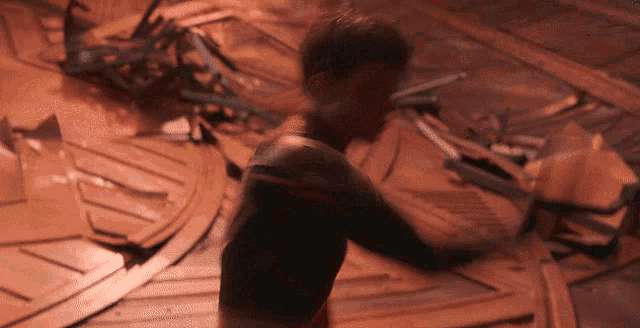 In Spider-Man: No Way Home, all three Spider-Men, including Tom Holland, performed stunts without a stunt double. Willem Dafoe, who portrayed Norman Osborn/Green Goblin, impressed everyone with his unself-conscious approach to the character. Holland shared his experience working with Dafoe, saying,
When he becomes the goblin, he is terrifying, and in the rehearsal, he starts doing the laugh and he's saying all of this different stuff about how much he hates Peter Parker.
Marvel actors have shown their dedication to their roles and their commitment to creating authentic action sequences. These individuals have pushed themselves physically to deliver some of the most iconic moments in the Marvel Cinematic Universe, proving that they're not just actors but true superheroes in their own right.
For a closer look at the incredible stunts and action sequences performed by the Marvel stars themselves, check out the behind-the-scenes video below.