Vin Diesel shared a heartfelt tribute for his close friend and co-star, the late Paul Walker, on what would have been celebrated as Walker's 50th birthday.
Diesel resorted to Instagram to share his fond memories with Walker, including the latter's 40th birthday. The actor remembered how his son witnessed him looking at old photos of Walker, calling the one he eventually posted "Timeless" and "One that would live on for generations of humanity," declaring that it's "why I want to build cars for him" as tears formed in his father's eyes. Walker and Diesel took the photo seven months before Diesel's son was born.
Diesel's heartfelt message to his late Fast and Furious co-star said,
For me, this picture represents the moment I knew we would be brothers for eternity. January 2010, the night before you and I went to Haiti, the passion and joy you had to simply help people. You said first responders shouldn't have to wait for anyone and that you wanted to dedicate your life to that. First responders.

I miss you… I love you, and I will continue to honor the beautiful soul you are.
Diesel humorously shared that Walker would have preferred being in a position where he could stand by others rather than having a birthday celebration in his honor.
The possibility of the Fast and Furious Finale Trilogy uncertain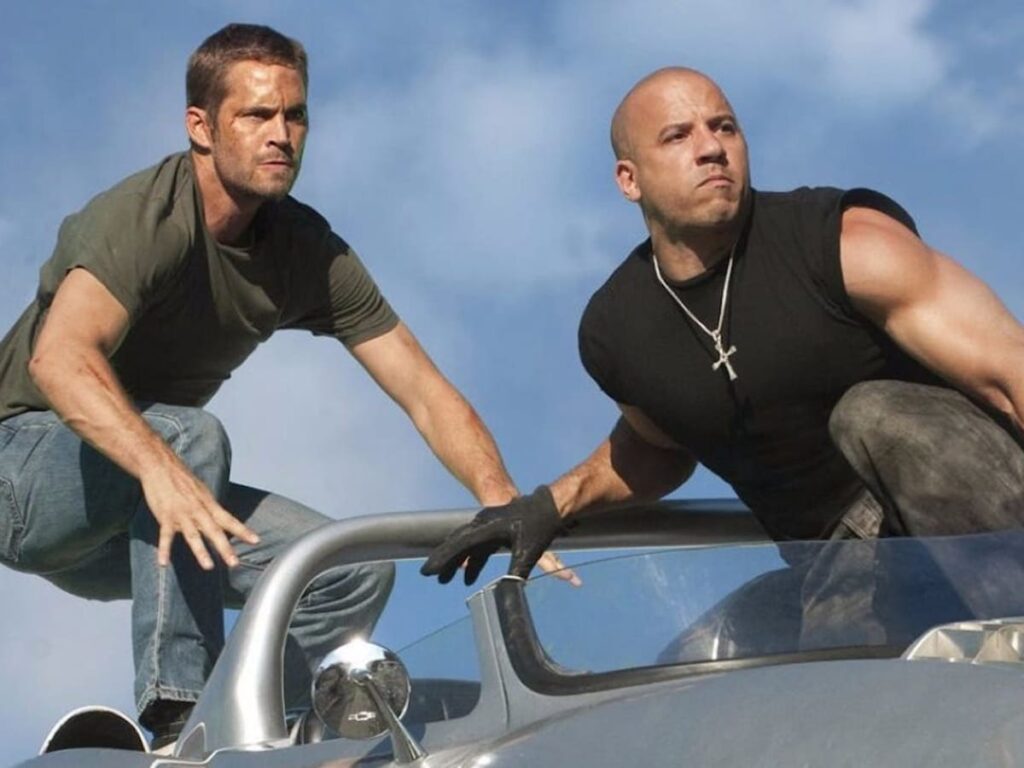 Director Louis Leterrier appears to have clarified comments made by Vin Diesel regarding the franchise's concluding film, which was originally decided to be a trilogy starting with Fast X.
Obviously the next one is coming, and then yeah, one movie at a time. I think the one thing that Hollywood keeps reminding us is that it's one step at a time. Put one foot forward at a time. Let's count our blessings.

We're very lucky this movie was well-received and well-loved. People went to see it in a movie theater, and now they're going to see it at home. It's one at a time.
he said.
Letterier did acknowledge the reason behind the recent movie of the Fast and Furious franchise, Fast X, likely requiring a two-part sequel.
I mean maybe what (Diesel) was saying is that there's 25 years of filmmaking and storytelling, three acts, two hours and two movies, between the last one and this one, might not be enough to tell the story that is needed, and that's what we're figuring out these days,
he explained.
Fast and Furious 11 will run in theaters from April 4, 2025.